"To empower our Dine' People"
"To develop a progressive self-sustaining community with strong and ethical leadership that is able to nurture the health and well-being of its residents, economy, environment and infrastructure."
The fertile farming land attracted people to move in and start farming in the vicinity of the Cornfields community during the 1940's. It was due to abundant production of corn that the community was called "Cornfields". However, the Navajo name is K'iiltsoiitah, meaning " among the rabbit brush".
The Cornfields Chapter is one of 110 recognized chapters of the Navajo Nation and is located in the southeastern portion of the Navajo Nation, within Apache County. The community of Cornfields has an estimated population of 1600 people. The Chapter serves as an information center for the community, as well as, an administrative office which monitors community development projects for the residents. The Cornfields Chapter conducts monthly meetings to keep residents informed and meetings are a means to express their opinions or decide on matters concerning their community.
The community is generally isolated with the nearest commercial outlet at least ten (10) miles away. Due to the remoteness of the chapter and the community, there is a lack of jobs. Majority of the people still rely on livestock and farming for subsistence. The few people who have jobs commute out of the community. The local officials are looking at the Local Governance Initiative as a means of attracting commercial and industrial development and to create jobs for the community. The chapter is in the process of creating the policy statement, which may guide new efforts for the Cornfields Chapter self-determination.
The Local Chapter became a LGA certified chapter on July 14, 2010. The AFOG Committees Alternative Form of Government Ordinance was approved by RDC on November 5, 2013 and was included in the Primary Election as a referendum on August 26, 2014. The AFOG Ordinance was approved by chapter election and now becomes law. On October 12, 2014, Cornfields Chapter practiced practiced the AFOG ordinance for the first time using the "Quorum of 15".
The Cornfields Chapter Land Use Plan was approved and certified by the TCDC in June 2005, it was updated in November 2010. The CLUP Committee is actively meeting each month to address land use issues. The Committee is also working on withdrawing land for three business sites, which was withdrawn and approved on February 2, 2016. Cornfields Chapter is working with RDBO on developing those sites.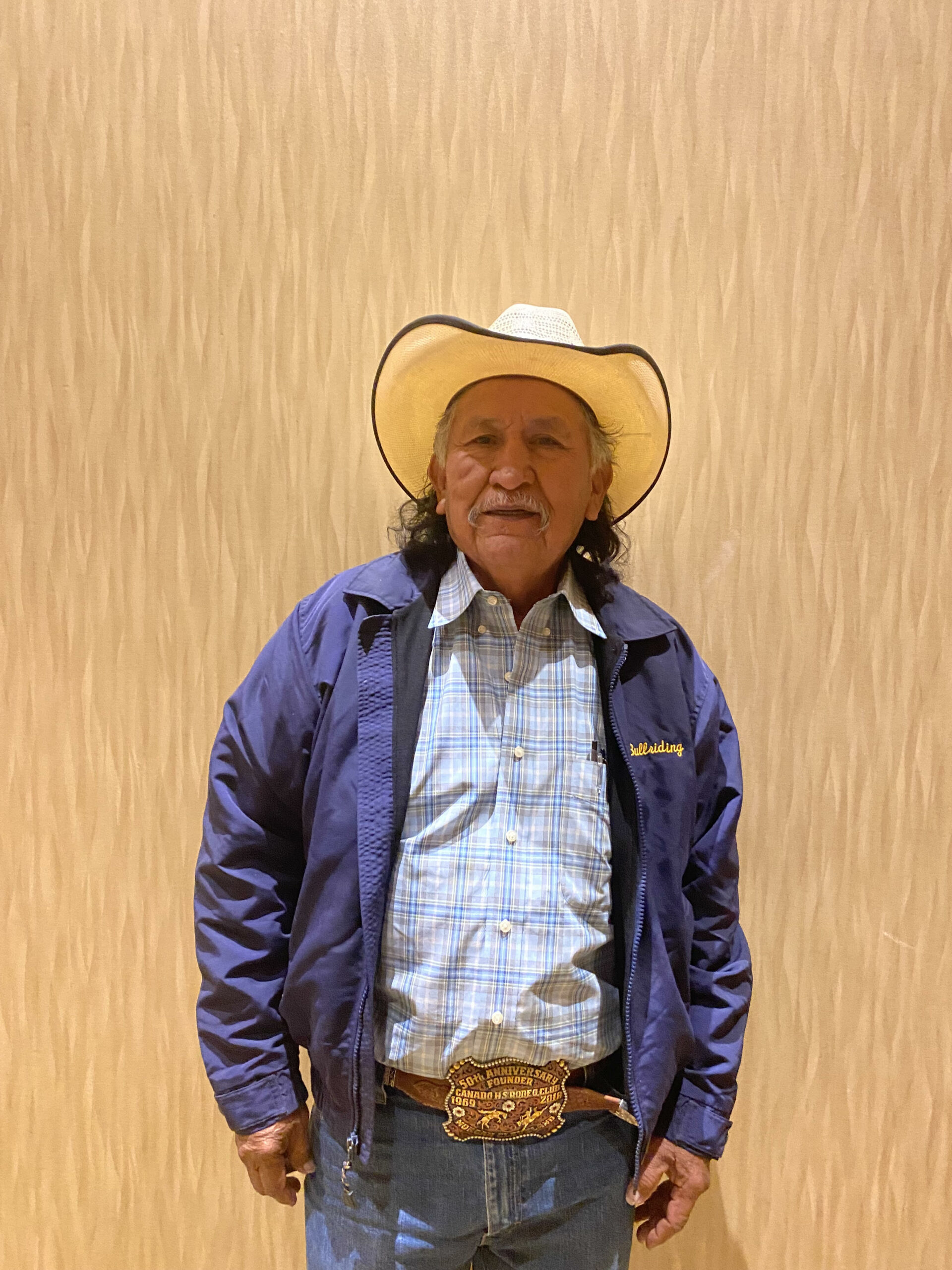 Morgan Cleveland, Sr.
Chapter Council President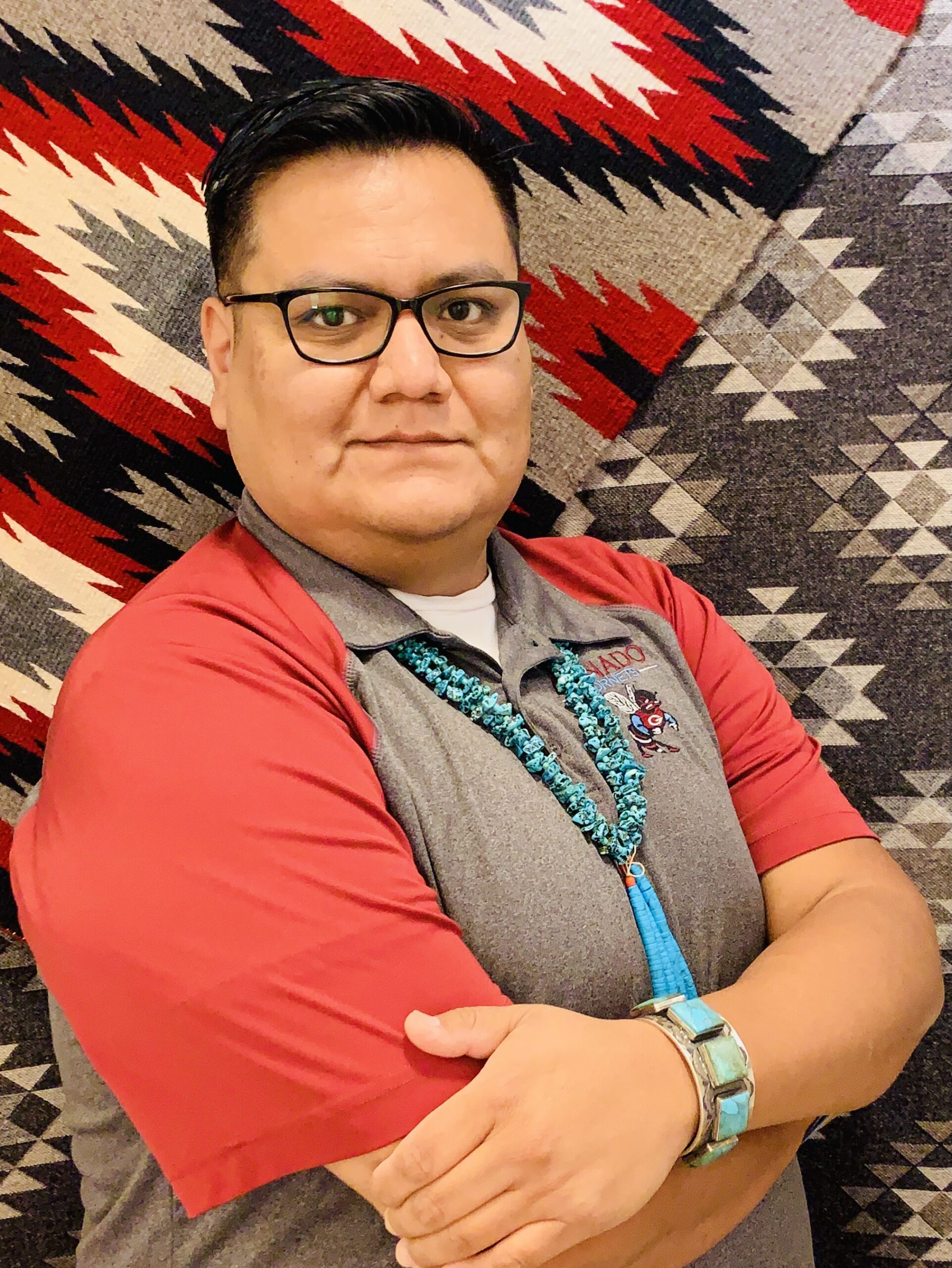 Wallace James Jr.
Chapter Council Vice-President
Tsenjikini-Honey Combed Rock People
Naakai Dine'e-Mexican People
Sharon Smith
Chapter Secretary/Treasurer
Cornfields Chapter 2022 Assessment Form
Please fill out this form if you reside within the Cornfields Chapte service area. If you have any questions please free to contact the staff and Officials.
Deadline for Summer Scholarship
Chapter Planning Meetings
May 2, 2023 at 4:00 PM
June 6, 2023 at 4:00 PM
July TBD, 2023 at 4:00 PM
August 8, 2023 at 4:00 PM
Chapter Regular Meetings
mAYTBD , 2023 at 1:00 PM
June 11, 2023 at 1:00 PM
July 9, 2023 at 1:00 PM
August 13,  2023 at 1:00 PM
Cornfields Chapter Event Calendar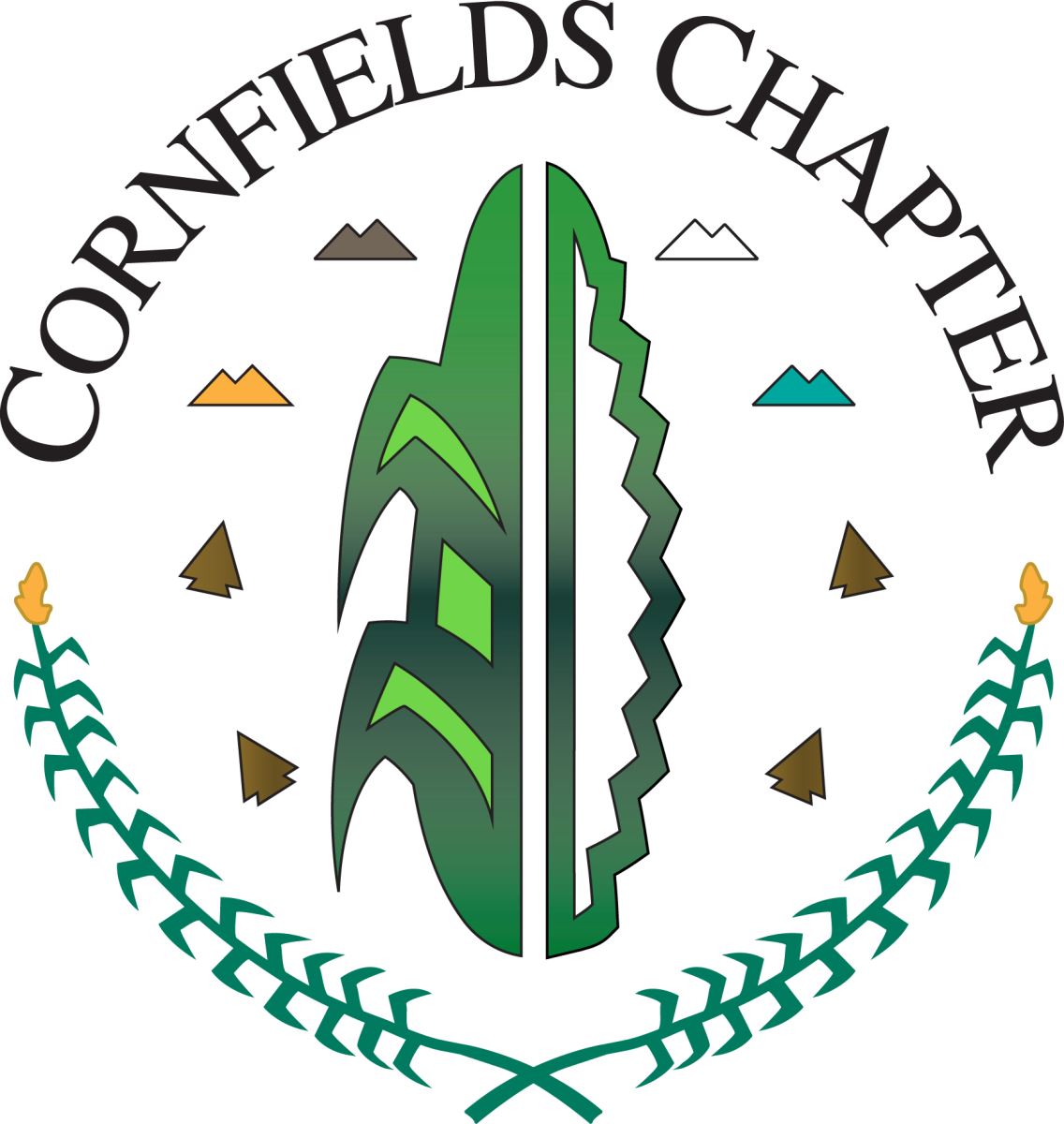 Judith Shirley, Member
Murry Lee, Member
Lawrence Sam, Member
Business Hours
8:00 am- 5:00 pm (Mon.-Fri.)
Closed During Lunch
12:00 pm- 1:00 pm
Laundromat Hours
8:00 am-4:00pm (Mon.-Fri.)